Maserati's V8-Powered Levante GTS Set For 2020 Arrival
Thursday, August 9, 2018 |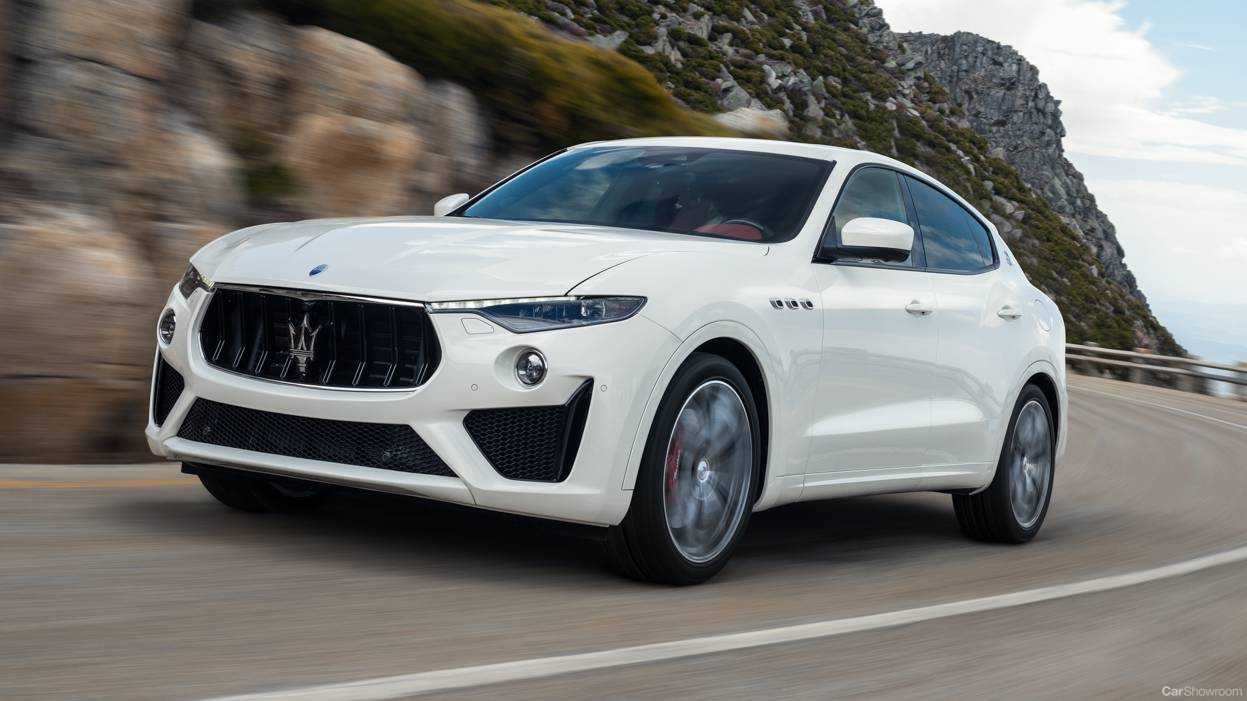 Maserati has since rectified that deficiency with the GTS, powered by a F154 3.8-litre twin-turbocharged eight-cylinder pulled from the Quattroporte GTS. However, while making that transition from four-door super saloon to potent crossover, power has been tuned up to 404kW and 730Nm.
Other markets have already gotten their grubby paws on this newest Maserati variant, but it's now been confirmed to make its Australian and New Zealand landfall in as a 2020 model year vehicle. What this means, essentially, is that we can expect to see it in showrooms locally in latter half of 2019.
Those up to scratch on Levante trivia would know that the GTS is preceded by the hardcore Trofeo, but turns the anger down a couple of notches, and loses 36kW as part of that tradeoff. Still, each GTS will be able to sprint to 100km/h from rest in 4.2 seconds (0.3 seconds down on the Trofeo) while top speed is claimed to sit at 292km/h.
As with the lesser variants and their 3.0-litre turbo engines, the GTS sends its power to all wheels via the Q4 all-wheel drive system - shared with Alfa Romeo - upon being funnelled through an 8-speed ZF automatic transmission. To help rein in that additional grunt, it's also fitted with a mechanical limited slip rear differential.
Naturally, Maserati has made the proper alterations to the chassis balance and suspension components to cope with the extra power and larger engine. On the outside, the GTS' looks are a safe middle ground between the Levante S and Trofeo. Apart from the tweaked bumpers and new optional 21- or 22-inch wheels, there isn't much that screams 'new'.
Inside, the GTS follows a similar thread, offering a cabin that's a touch sportier than the lower tier variant but isn't as overtly sporty as the Trofeo. The unit shown here boasts a full grain 'Pieno Fiore' leather interior with a striking red finish.