Ricciardo Signs Onto Renault F1, Departs Red Bull
Wednesday, August 8, 2018 |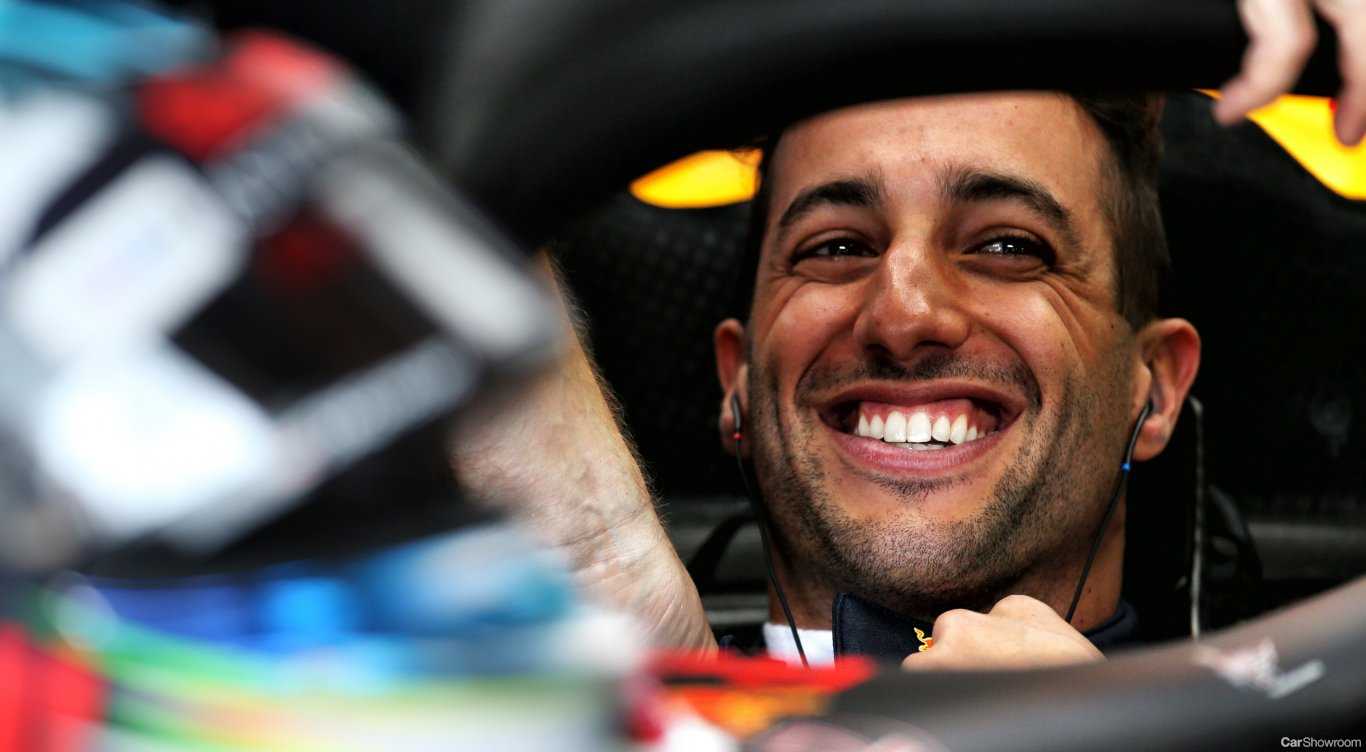 The Renault team themselves later officiated the initial news drop, stating that 29-year old native of Perth will stay with the team for at least the next 2 cycles, from next year through the end of the 2020 season. The departure marks the end of a decade long association with the Red Bull team and subsidiaries, having rose up through various other open wheel racing series, often with the energy drink as a major sponsor.
In 2010, Ricciardo got his start in the 'pinnacle of motorsport', winning the role of test driver for Red Bull's junior team, Scuderia Torro Rosso, before proving his worthiness on the starting grid in 2012. His success there earned him a spot in Red Bull Racing starting in 2014, a team which had just clinched the constructor's championship for four straight years after the previous season.
To date, and within Formula 1, Daniel has secured seven Grand Prix wins and has climbed to the podium on 29 occasions. His strong performance here does raise questions as to what motivates this sudden departure from Red Bull.
Aside from the arguments about change, opportunity, and variety, one quite obvious possibility is Red Bull's decision to adopt a new engine supplier for the 2019 season, recently inking a deal with Honda and ending its partnership with Renault with F1 powertrains from Japanese automaker having already been powering with Scuderia Torro Rosso cars in 2018 to favourable results.
Honda, after their factory outfit had sold the F1 team and accompanying tech to Brawn GP just prior to the 2009 season (which they won, ironically), has been struggling to match the power and reliability of competing engines from team rivals Mercedes-AMG and Ferrari since re-entering the sport in 2015 with McLaren.